Since its foundation, ErwuesseBildung asbl has worked a lot with volunteers. Thus, a number of working groups are active, which function quite independently and implement many of their own projects.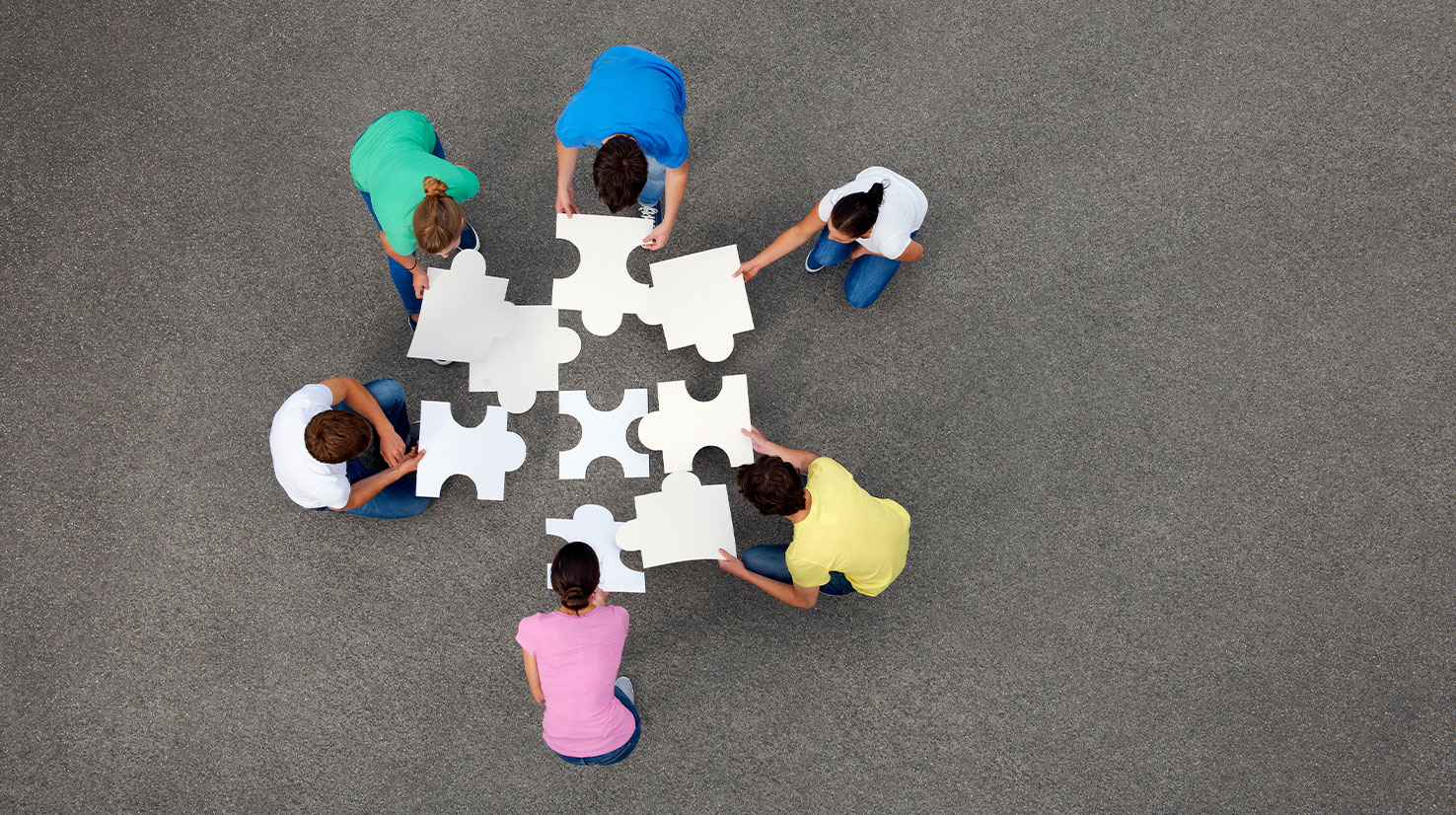 WG Book Group
This is a regular meeting place for committed EwB staff who like nothing better than to spend time with children's literature. Her greatest concern is to pass on the passion for reading to children. To this end, we regularly organise exciting reading activities and select interesting children's books that are worth reading.
Contact: leslie.fischbach@ewb.lu
WG Open Churches
This working group is concerned with bringing chapels and churches closer to the public. There are people with different backgrounds, be it from heritage conservation, theology, communication, tourism and parishes. We support the coordination of the "Open Church Weekend" and the "Open Church Network", the training of church guides and cultural events in churches.
Contact: laure.simon@ewb.lu
WG Nature and Sustainability
Natural building, solar technology, energy efficiency, zero waste, hiking, wild plants or upcycling ateliers: in this working group, people are active who are committed to projects on the topic of being close to nature and sustainability.
Contact: nora.schleich@ewb.lu
Socio-political Working Group
The topics of this working group are broad and mostly related to current affairs. This starts with questions about social justice, democracy and sustainability and ends with discussions about church and faith in our time. Whereas in the past, impulses and ideas for the EwB's programme emerged from our meetings, today it mostly remains an exchange in a small group, which allows us to sharpen or question our own opinions.
Contact: info@ewb.lu
WG Atelier Spirituel
Once a month, a group of 10-20 people meet to discuss a text or contribution that one of the group has chosen in advance. This can be a passage from the Bible, a passage from a book or a current topic that has to do with spirituality and faith in a broader sense. The focus of our conversations is always the reference to our own lives. After the discussion, we share bread and wine – not in a ritual way, but simply with what we have brought.
Contact: info@ewb.lu
Company X Project
"The Company X Project" is a dynamic, external working group that aims to provide an international and participatory platform to better integrate and engage civil society in general on future rules and standards around social development and structures. "The Company X Project" is wide-ranging and there is something for everyone who wants to get involved here, including children and senior citizens.
Contact: info@ewb.lu
If you too would like to make a difference together with motivated people or would like more information about our working groups, please contact us.