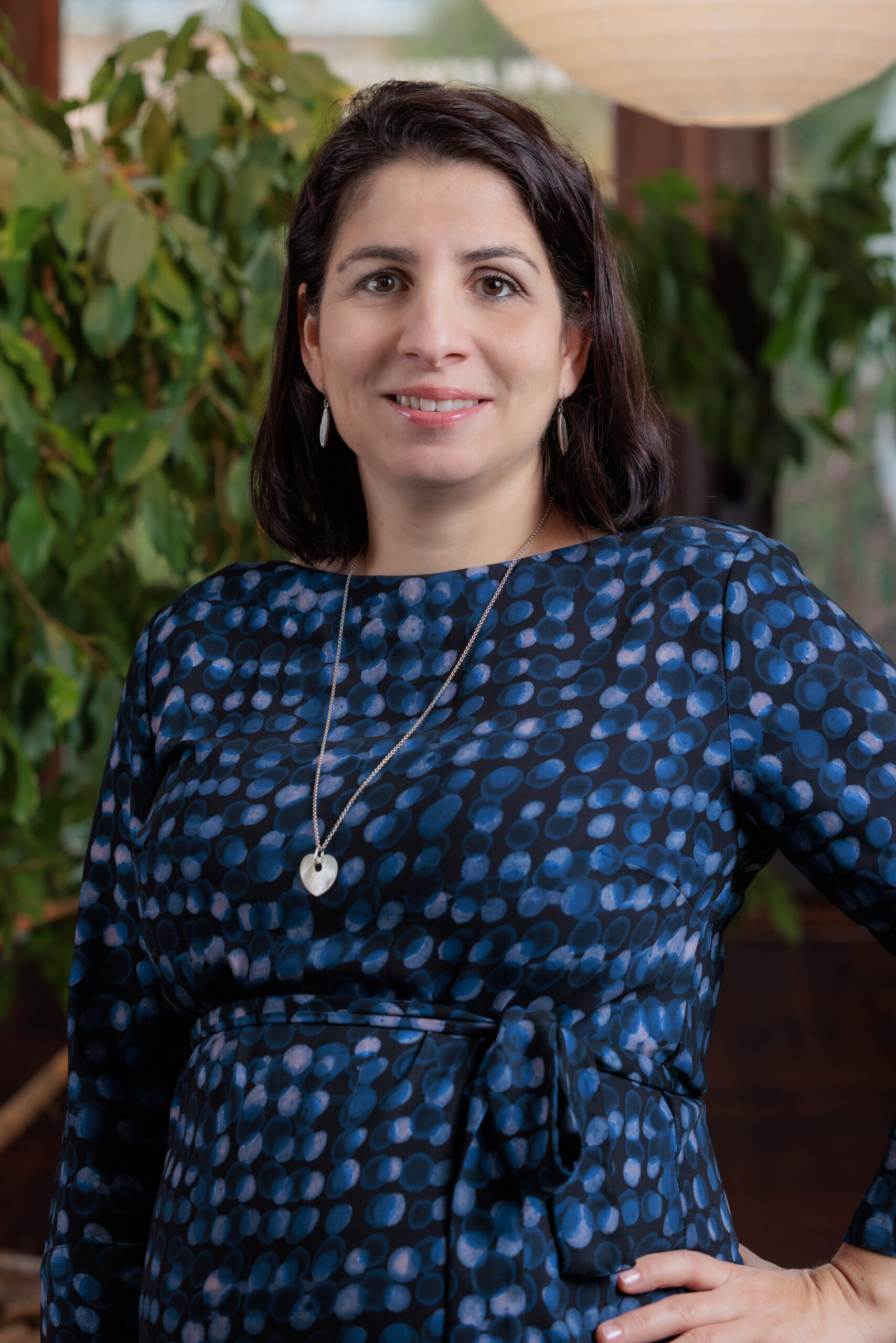 Hülya Atasoy
Communication Manager and i-Stuff Trainer
Studied Medieval and Modern History as well as specialised journalism, then journalist at a large Luxembourg media house. In 2021, the switch to the EwB took place. Today, Hülya Atasoy is responsible for EwB's communication and helps out with i-Stuff activities.
On maternity leave until the end of June.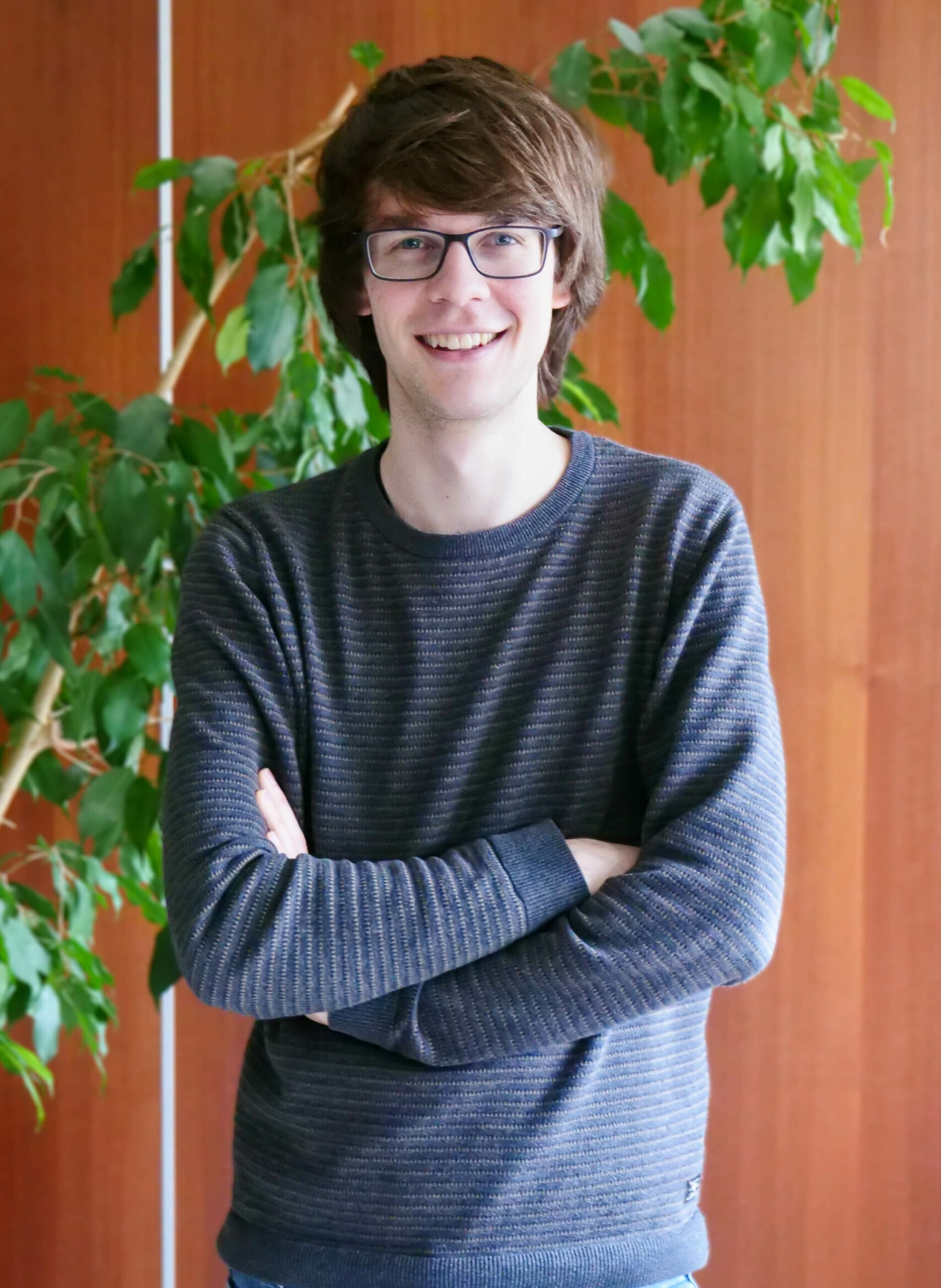 Yannick Fella
Media Didact and i-Stuff Trainer
Master in e-learning and media education, specialising in the design of digital learning formats. Since 2023, he has worked at the EwB in the i-Stuff and Course Development departments.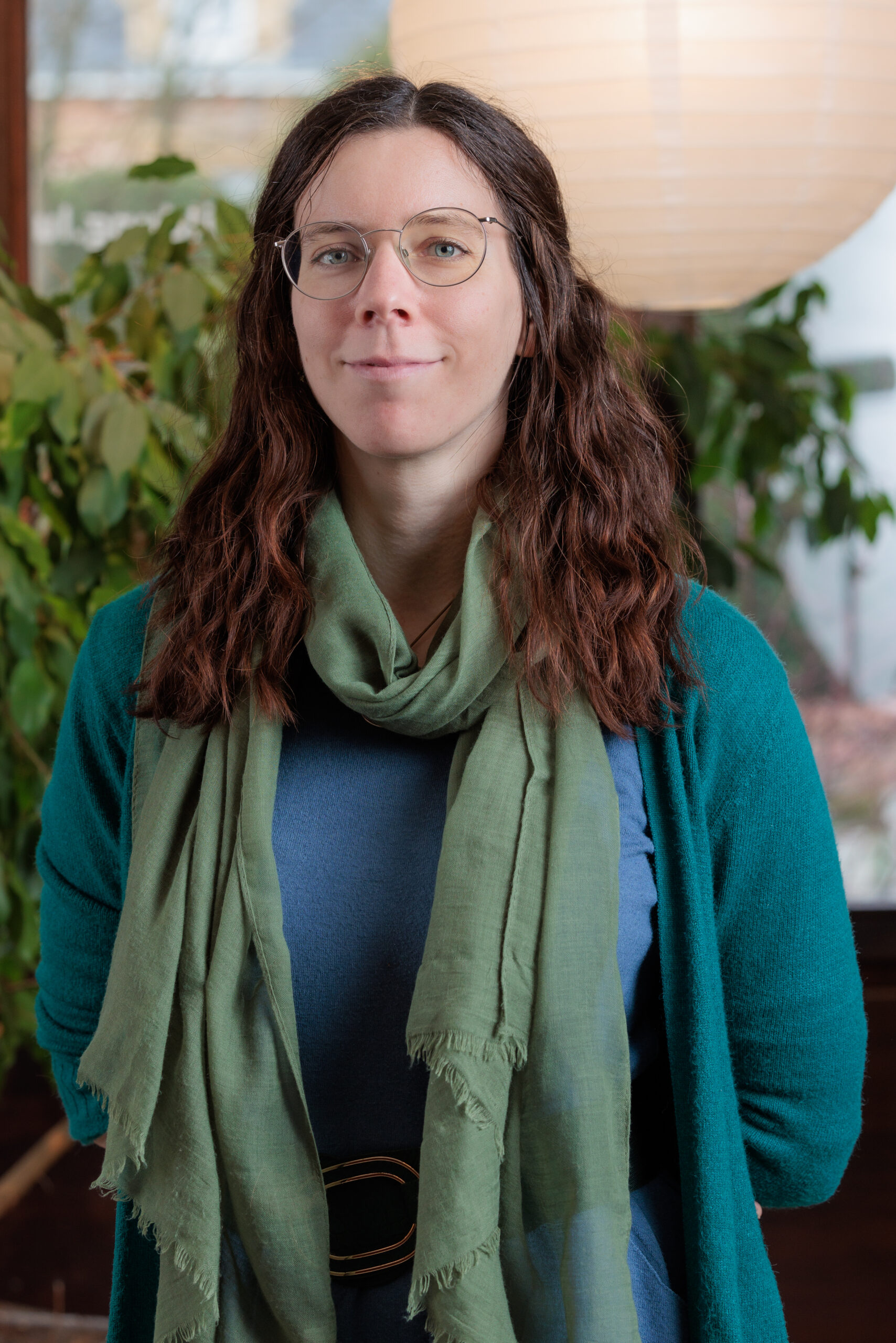 Leslie Fischbach
Media educator
Bachelor in European Culture, Educational Diploma, Illustrator. Leslie has been working as a media educator at the EwB since 2023 and organises media education activities for children and adults, as well as training for multipliers. Main focus: Reading promotion and new media.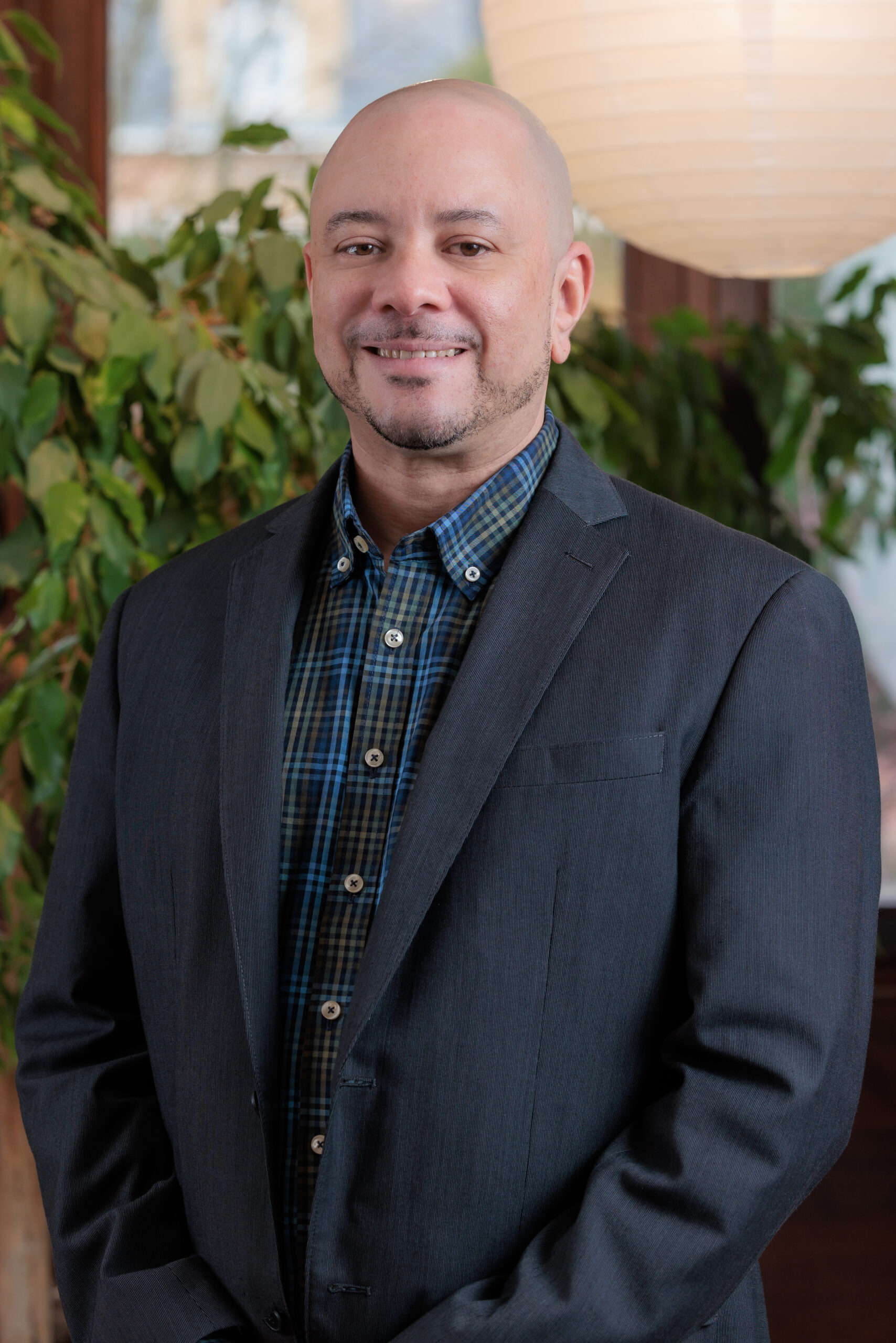 Philippe Funk
Project Manager and i-Stuff trainer
Doctoral Candidate in Business Administration and Master's in Cyber Security with a passion for education. Certified in several fields. Active in nanosatellite research, artistic painting and music.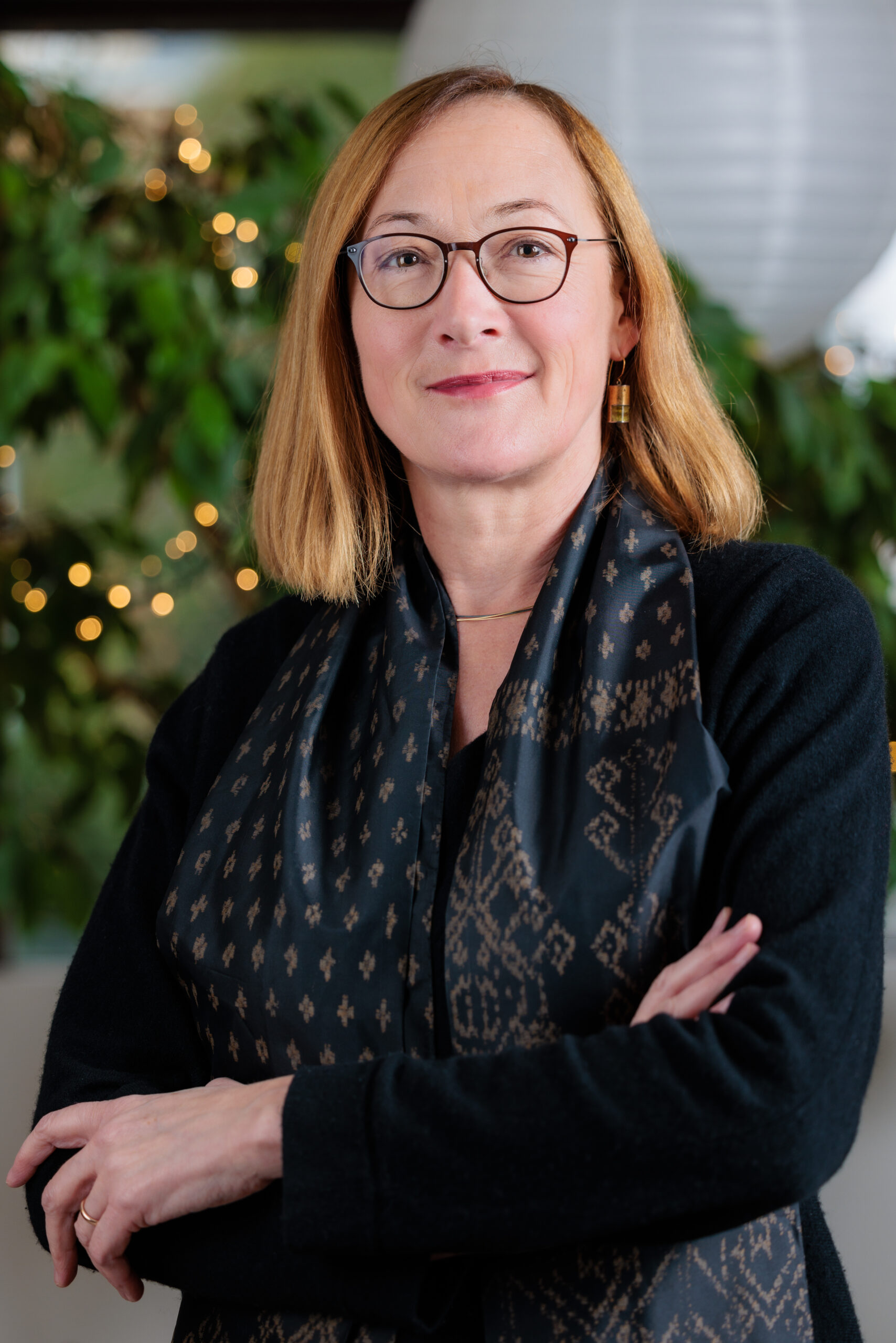 Ulrike Kohl
Director
Professional coach, Master in French and Spanish, MBA, professional experience in research management and human resources, Head of EwB since 2022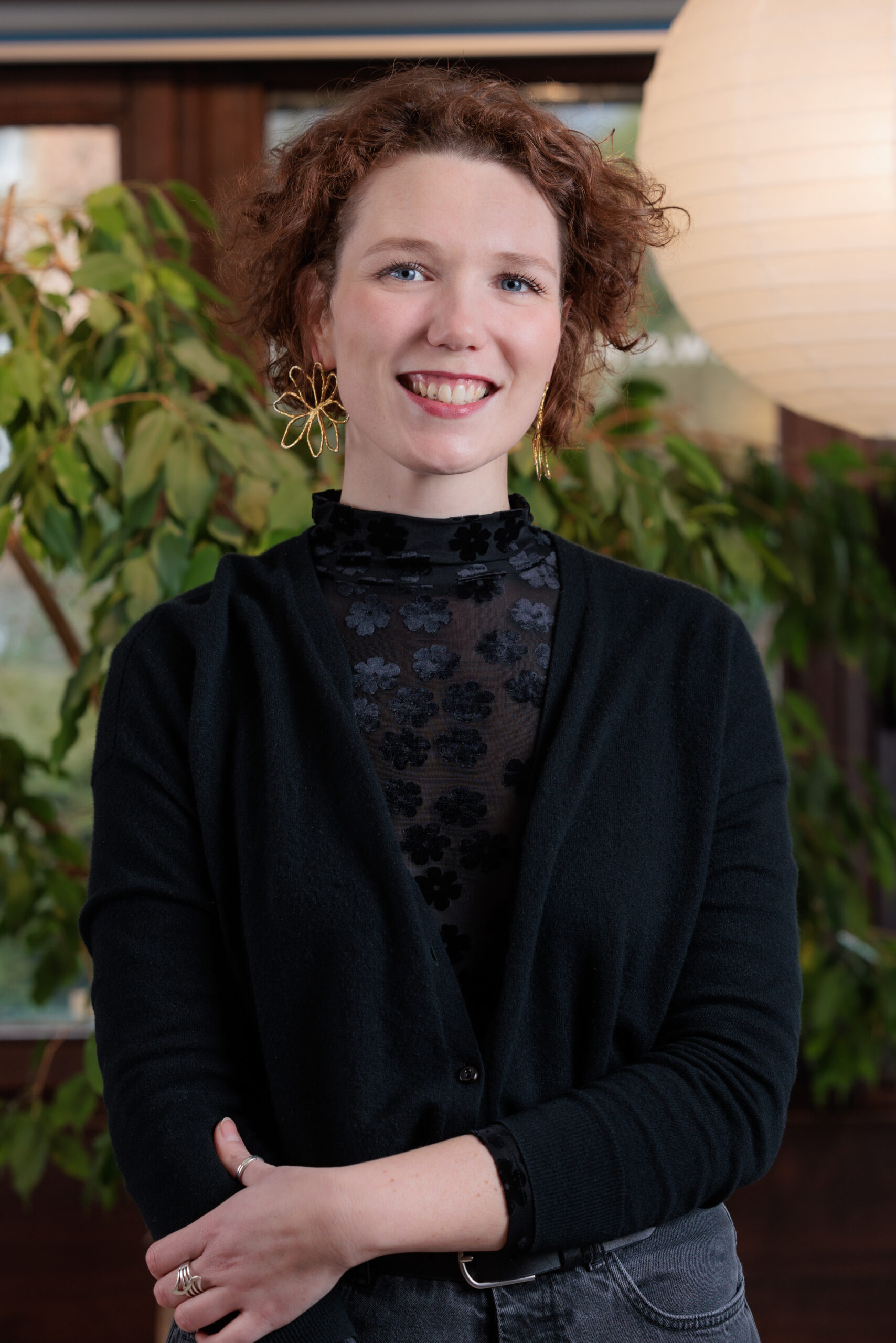 Liz Lambert
Communication Manager
Master in Study of Religion, has done research on the Secularisation Process in Luxembourg, Photo Artist. She has been responsible for EwB's communication since 2023.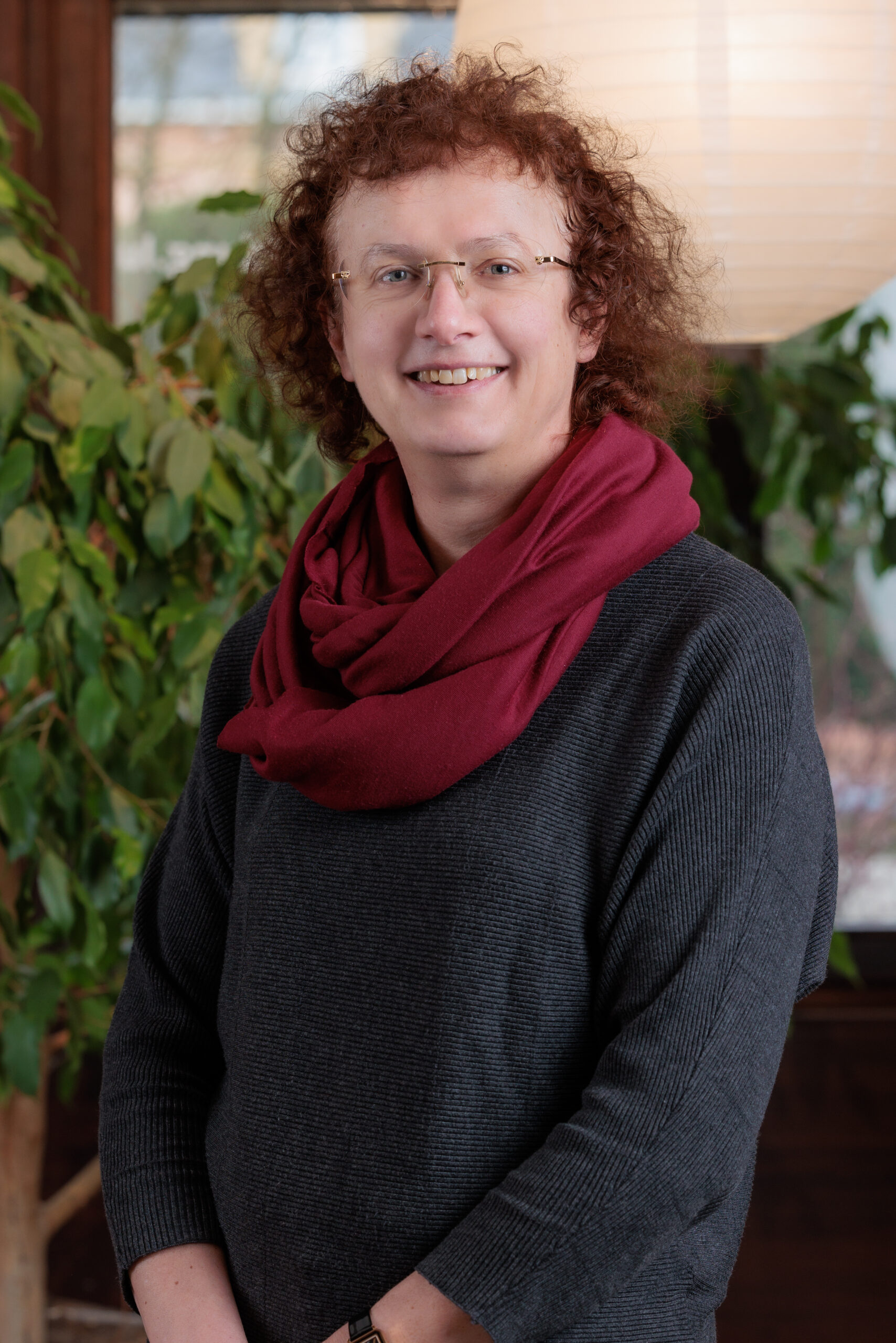 Liliane Marbach
Secretary and Programme Assistant
Professional experience in a notary's office, a medium-sized craft business and works in the EwB administration since May 2022.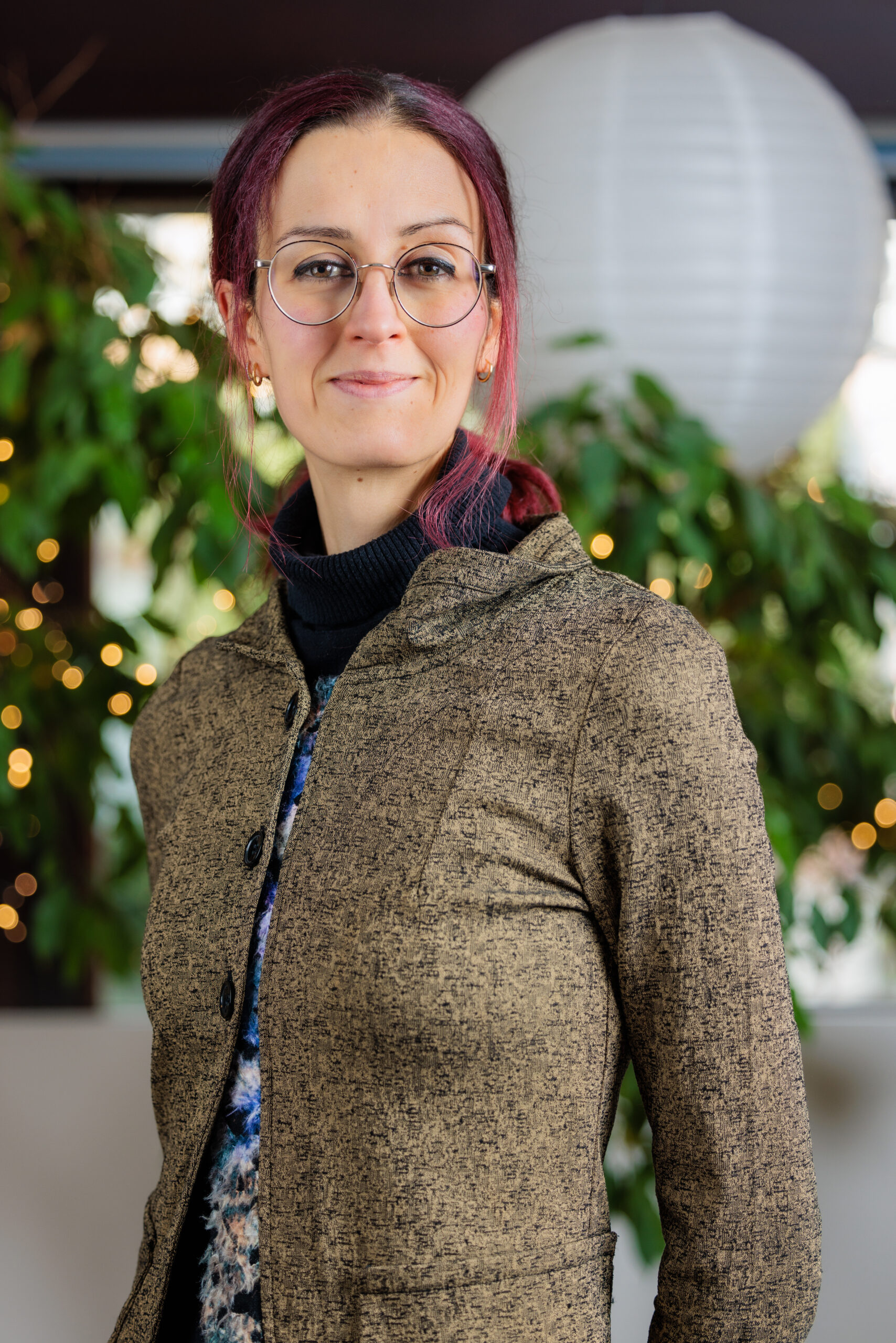 Nora Schleich
Programme Coordinator and Concept Designer
Doctor's Degree in Philosophy, active in culture, art and society. Member of the EwB team since 2022. Nora Schleich looks after the programme and the conceptual direction of the EwB.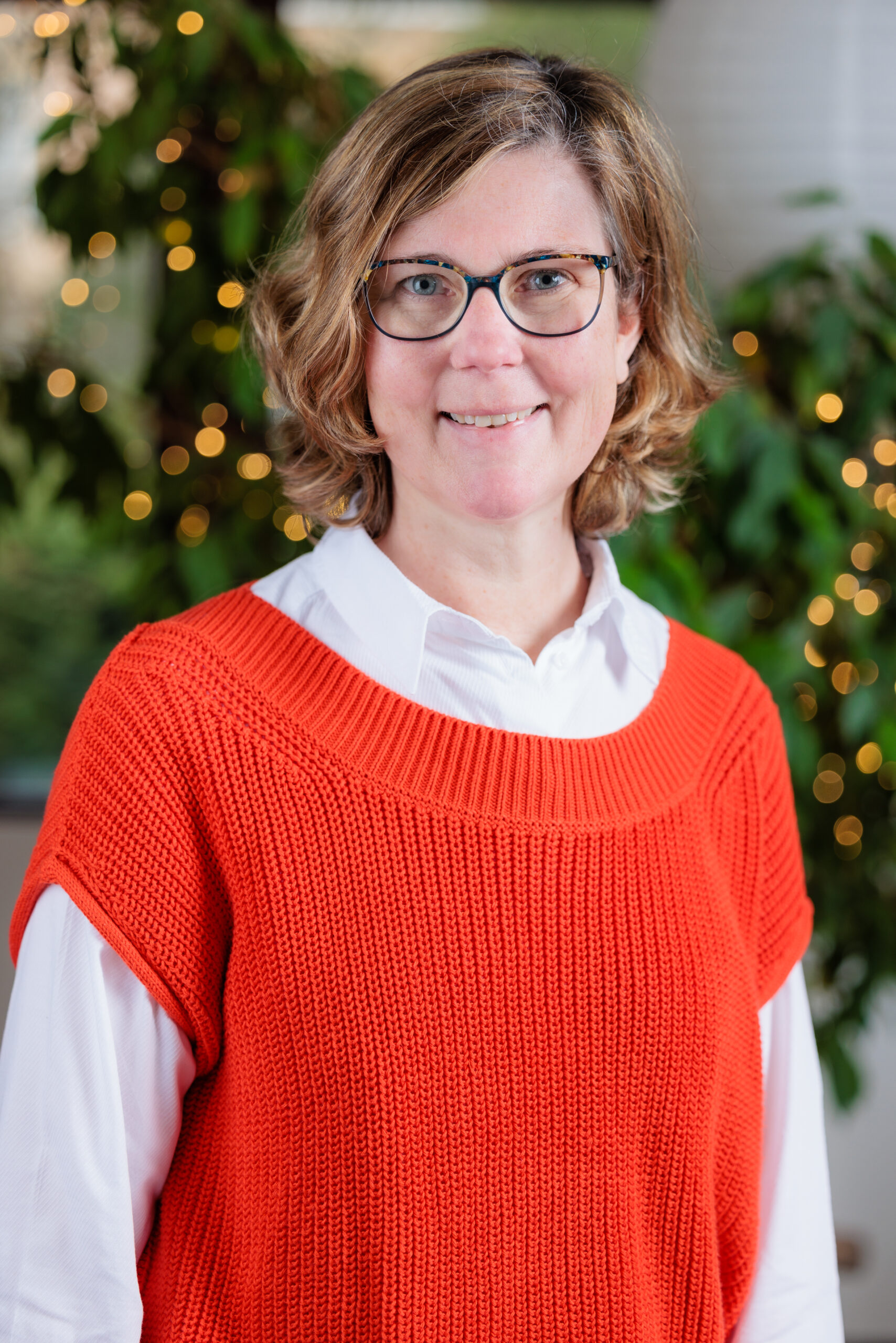 Barbara Schu
Officer for Media Education
Educator, media tutor and bookseller. Barbara Schu has worked at the EwB since 2005, is responsible for the EwB's media library and organises media education events and training courses. She is currently undergoing further training as a nature educator herself.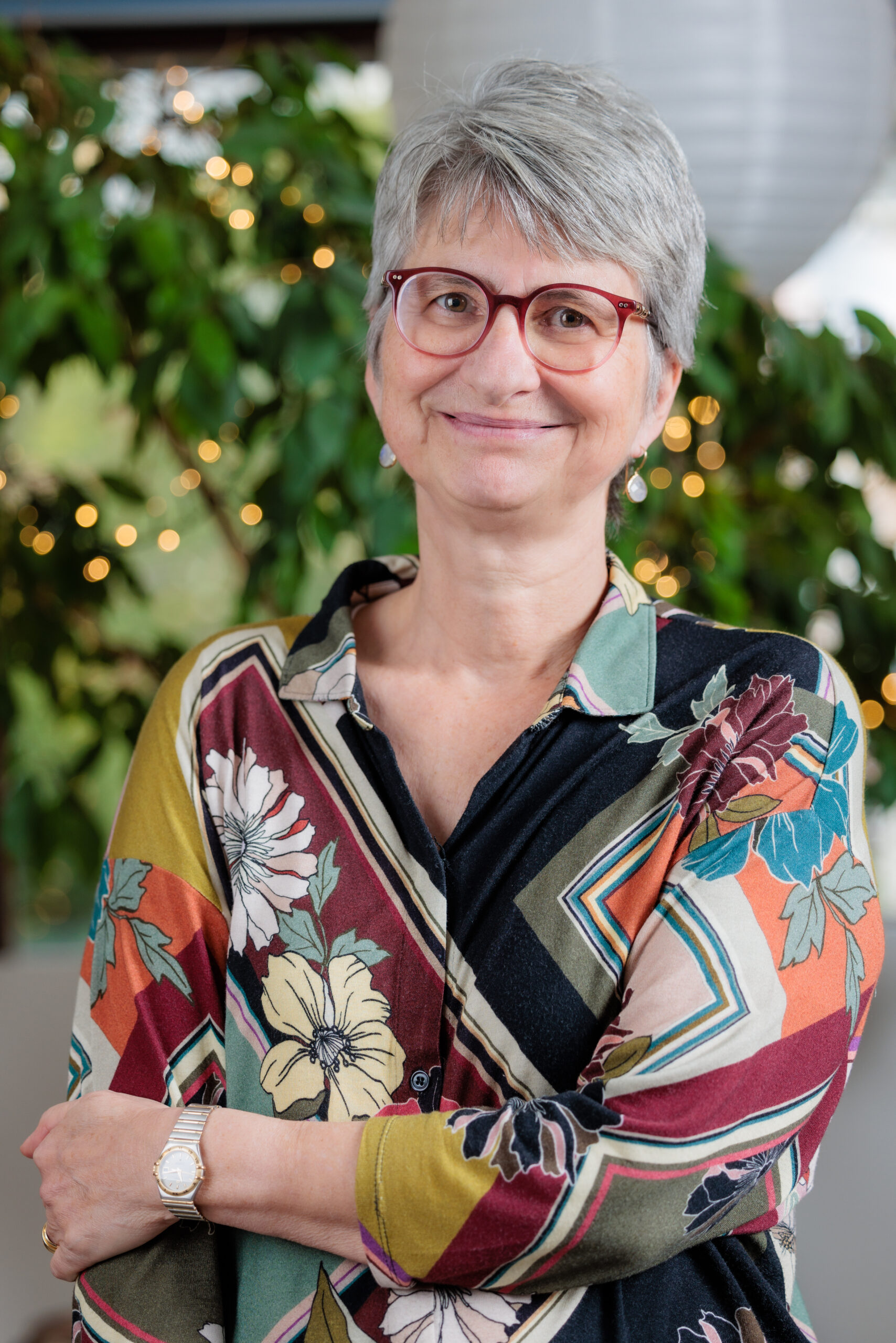 Laure Simon
Coordinator of the Oppe Kierchen Project
Has worked at the EwB since 2010 and coordinates the Open Churches Network and all other events and trainings for adults in the field of religious heritage.