GeoGuessr Workshop
Imagine you're dropped somewhere in the world and have to guess where you are. That's exactly what the online game GeoGuessr is all about. Discover it in our workshop and test your geographical knowledge!
In the game, random locations around the world are presented based on Google Streetview. The player's task is to determine as precisely as possible where they are. Which side of the road do the cars drive on? What is the landscape like? What exactly does this sign say? All of this can be important information for placing the guessing pin on the world map.
With its exciting mix of geography and fun gameplay, GeoGuessr has become increasingly popular in the last few years. Just recently, the best players gathered in Stockholm for the first GeoGuessr World Championship.
In our workshop, we will first explore how the game works. Equipped with a few tips and tricks, we will then get straight to playing. Please bring a laptop if possible.
We are looking forward to it!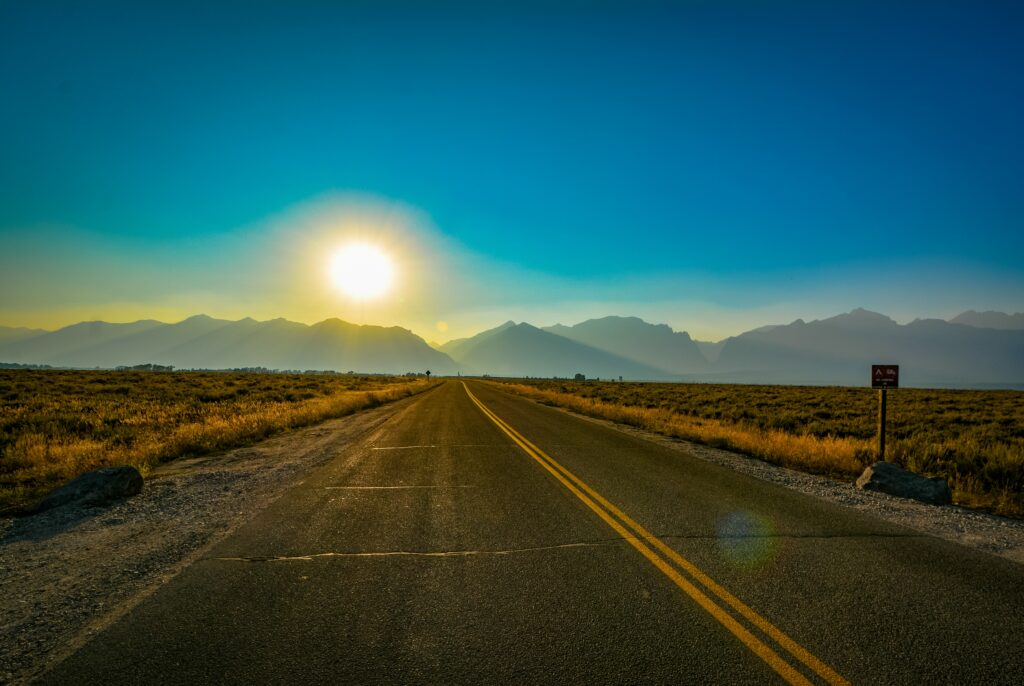 Date:
31.01.2024
Time:
19:00 till 20:30 o`clock
Entry:
Free
Location:
ErwuesseBildung
5, avenue Marie-Thérèse
L-2132 Luxembourg
Information:
info@ewb.lu
Language:
LU/EN
Target Audience:
Adults, teenagers and children from the age of 12 (with their parents)